Filmmaking is not about having the best or the most expensive gears. It has to do a lot with the techniques and experiences. We're here to help you figure out how to get good shots and usable sound with basic camcorders, still cameras, or your phone
Follow these filmmaking tricks and tips to make your video or film a success.
If you have any question relating to filmmaking please few free to ask in the submission section below. Sheng Wang is a professional filmmaker and cinematographer. He is also a content contributor for OHLEH.com
If have anything interesting to add to this article, please feel free to contribute in the submission section below. Get points for content that gets published. Don't forget to vote for the best post!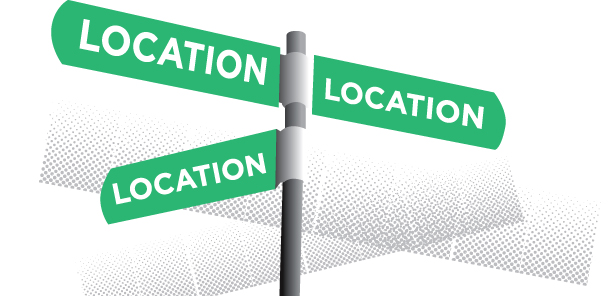 The location is one of the many important aspects of filming, location can quickly establish a situation or mood. It can help the audience to understand the actions and emotional lives of the characters in the story.
Finding an easily accessible location is not enough–securing permissions to shoot a film would prove disastrous if location permits remain are not obtained. The local council or the authorities can stop the entire production halfway while filming.
This post was created with our nice and easy submission form. Create your post!