I bet you've never expected these people to make an appearance in these movies. The concept of cameos appearances was popularized by legendary director Alfred Hitchcock and this happens in nearly all of his movies. Producers quickly realized they could also benefit from this practice and started inviting personalities to make short but unforgettable appearances in movies or tv series. It is hard to deny that some have created a lasting impressions that we will never forget. 
---
If have anything interesting to add to this article, please feel free to contribute in the submission section below. Get points for content that gets published. Don't forget to vote for the best post!
Malaysia's longtime former prime minister Dr Mahathir Mohamad made his acting debut in a cameo for a historical science-fiction film.
Mahathir admitted to feeling "nervous" about his film appearance, according to the Malaysian Digest . "But at least I can tell people that I'm now an actor."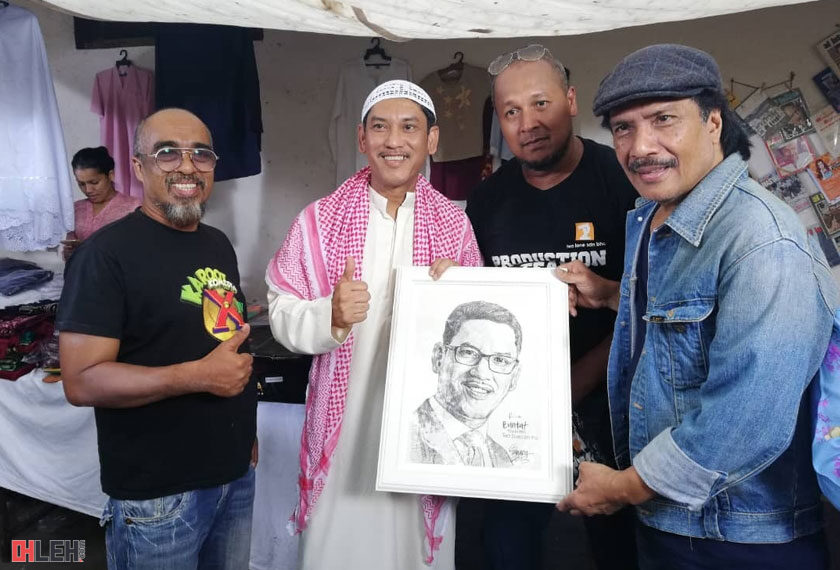 Perak Mentri Besar Datuk Seri Ahmad Faizal Azumu can now add 'actor' to his resume, for he has been cast in a minor role in the film Buntat.
Ahmad Faizal made a special appearance as a book-seller in the film directed by comedian Sabri Yunus, which features several tourist attractions in the Silver State.
Pirates of the Caribbean: Dead Men Tell No Tales
Highly recommend watching this movie.
This post was created with our nice and easy submission form. Create your post!