It is essential to stay physically active during this Pandemic especially during lockdown (MCO) or self-quarantine. As many of our daily routines remain restricted during the coronavirus pandemic, it can be difficult to find the motivation to exercise. Don't give yourself excuses that the gym is closed or I can exercise after this Pandemic is over. We won't know how long this Pandemic might play out. Here are some of the contributed suggestions for Pandemic-friendly workouts to try at Home.
Have a workout to suggest? Please feel free to submit your contribution in the post-submission section below.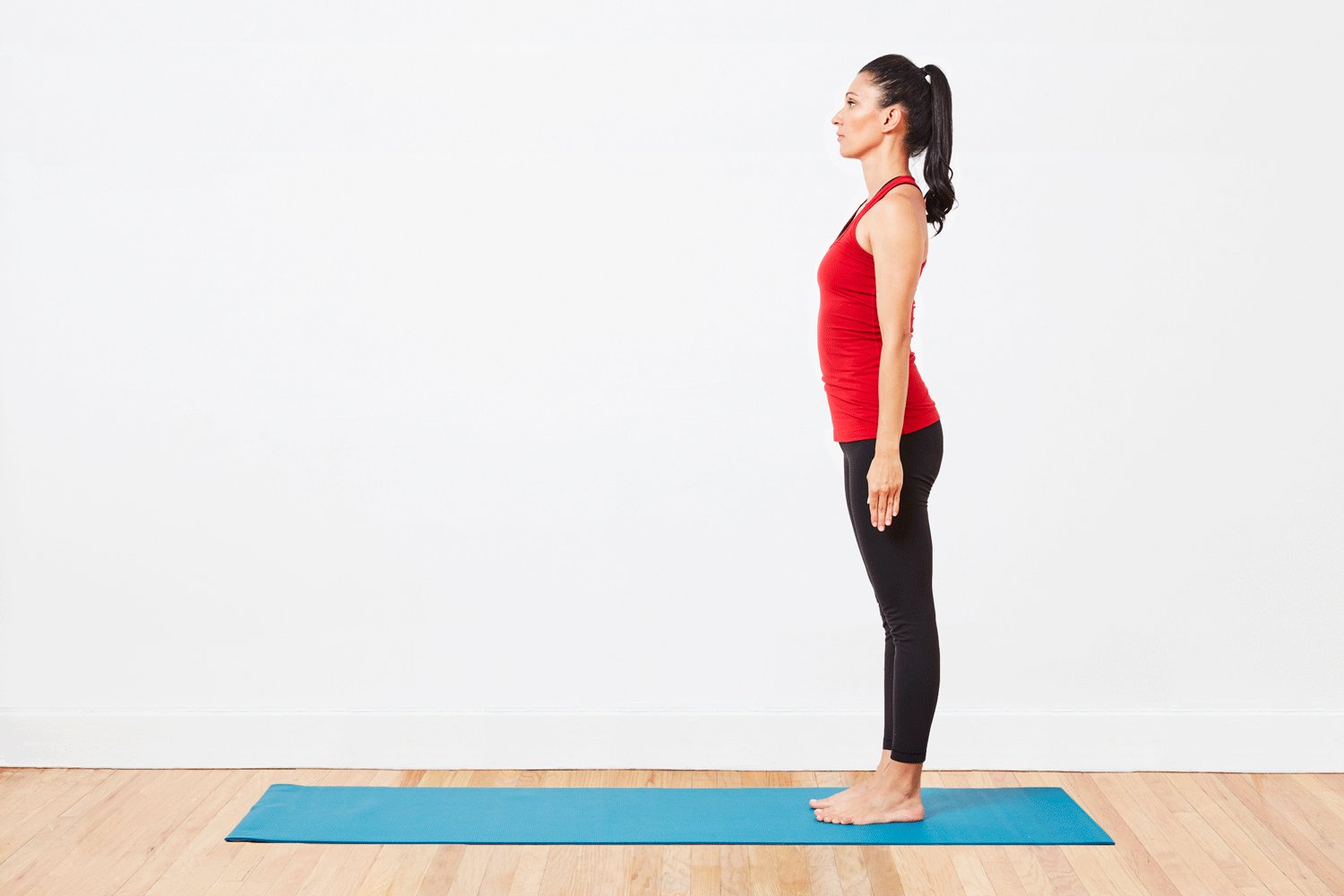 Step your left leg to the back of your mat and bend your right knee for a deep lunge. Try to bring your bent knee directly over your ankle so your right thigh is parallel to the floor. Feel free to place hands on blocks to bring the floor to you.
Keep the left leg straight and strong with your heel reaching back. If this is too intense, you can drop your left knee to the mat instead. Stay five breaths before returning the left foot to the front of your mat next to the right one. Then repeat the lunge with the left foot forward and the right leg back.
Photo & source credit @Verywell / Ben Goldstein https://www.verywellfit.com/simple-yoga-exercises-3567193
This post was created with our nice and easy submission form. Create your post!