Itching for fresh air or nearby location to pedal your stress away? Discover some of the best cycling routes and spots within Klang Valley. 
If you have routes and spots that you find interesting please feel free to suggest in the upload section below. Get points for content that gets published. Don't forget to vote for the best post!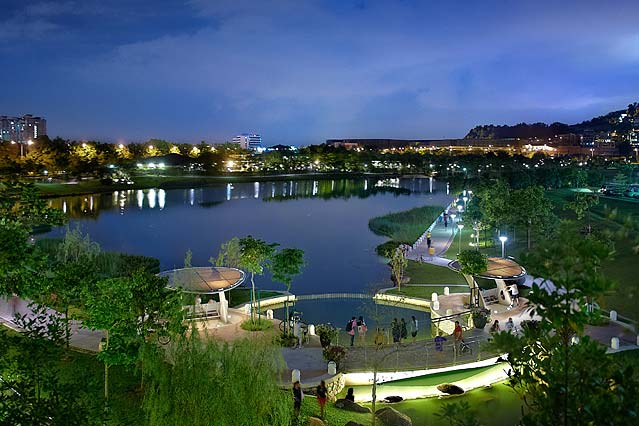 Desa Park City Central Park is one of the famous cycling spots in KL with its 9-foot-wide pathway and stunning landscape. The best way to enjoy its beauty is to go cycling around the man-made lake while enjoying the refreshing lakeside breezes.
Address: Jalan Residen 2, Desa Parkcity, 52200 Kuala Lumpur
Image credit- Desa Park Website
This post was created with our nice and easy submission form. Create your post!