Sharing some of the weirdest and funniest road incidents you need to see to believe.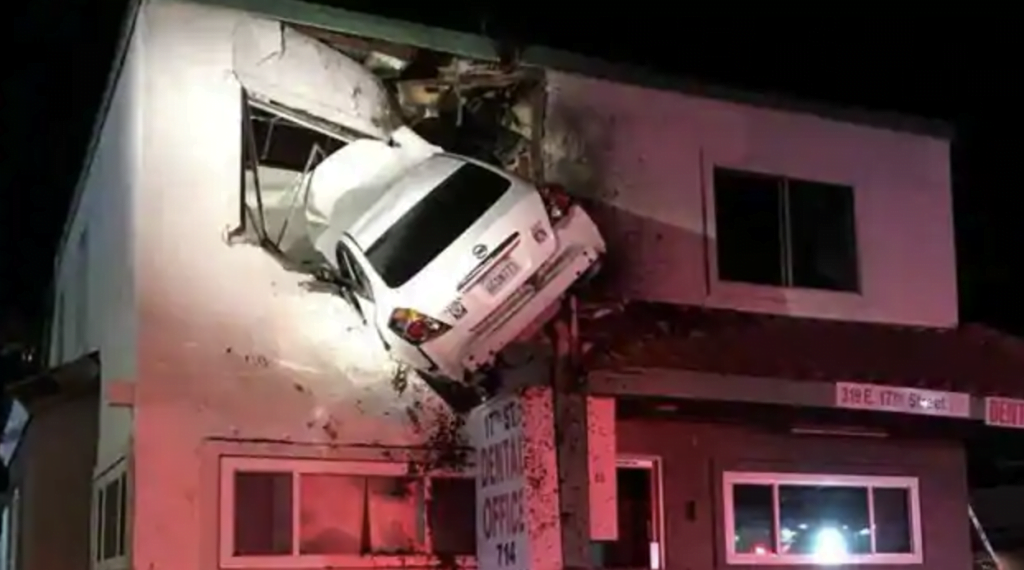 A car dangles off the second floor of a building after speeding into a median and going airborne, according to authorities in Santa Ana, California.(OCFA PIO via REUTERS)WORLD NEWS
Porsche driver- WTF! What Just Happened ?
This post was created with our nice and easy submission form. Create your post!