If you are a car enthusiast or just planning to take a shot break away from the hustle and bustle of Kuala Lumpur city, check out some of the best road trip locations suggested by you from KL. Explore the beauty of Malaysia through good food, natural sceneries, and rich culture.
Add to the list of best road trip locations in Malaysia! 🚗
📝 How to Submit:
1️⃣ Go to "ADD YOUR SUBMISSION" section below. Select the option image, video or text
2️⃣ Select the file you want to upload.
3️⃣ Write the title and description.
4️⃣ Click the PUBLISH button to submit your post.
Thank you for contributing. Get points for content that gets published.
Don't forget to vote for the best location!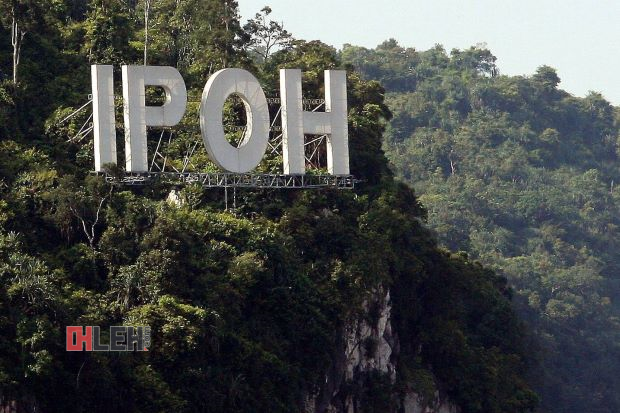 Drive duration: 2.5-3 hours Kuala Lumpur (KL) - to Ipoh
Ipoh, a vibrant city in Malaysia's Perak state, captivates visitors with its blend of history, flavors, and natural beauty. Steeped in a rich heritage, Ipoh showcases its past through stunning colonial-era architecture, such as the majestic Ipoh Railway Station. Food lovers are in for a treat with the city's famous Ipoh white coffee, a velvety brew that pairs perfectly with local delicacies like succulent chicken rice and savory Ipoh hor fun. Beyond its culinary delights, Ipoh's surroundings offer breathtaking sights, including limestone hills and enchanting cave temples like Sam Poh Tong. With its cultural tapestry, tantalizing flavors, and picturesque landscapes, Ipoh beckons travelers to immerse themselves in its unique charm.
Must-Visit Spots
Photo Credits: thesimpletravel, TripAdvisor, @zahidahzulkiffli_, thegeestravel.
This post was created with our nice and easy submission form. Create your post!