The Mazda MX-5 Miata is a remarkable sports car that offers a thrilling driving experience straight from the factory. However, for those looking to further personalize and enhance their MX-5 Miata, these are some of the must-have modifications for the Mazda MX-5 Miata submitted by our members.
If you think there is a must-have modification not listed, please share by going to the submission section below! 🚗
📝 How to Submit:
1️⃣ Go to "ADD YOUR SUBMISSION" section below. Select the option image, video or text
2️⃣ Select the file you want to upload.
3️⃣ Write the title and description.
4️⃣ Click the PUBLISH button to submit your post.
Thank you for contributing. Get points for content that gets published.
Don't forget to vote for the best post!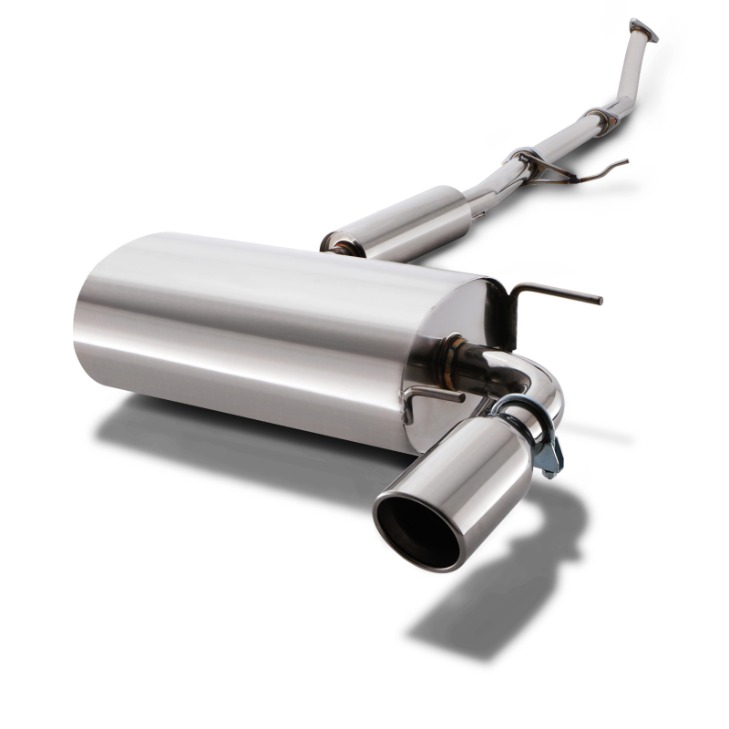 Unlocking the full potential of the MX-5's engine note is a popular desire among owners. Installing a performance exhaust system not only adds a sportier sound but also enhances the engine's performance. A well-designed exhaust system can improve exhaust flow, increasing horsepower and torque, while also reducing weight.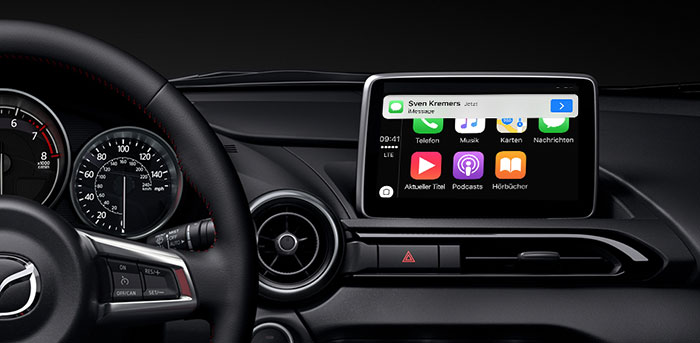 Most of the MX-5 won't come with an Apple CarPlay pre-installed. No worries, you wouldn't have to change your entire infotainment system to have Apple CarPlay. Just add on a module and you are ready to go.
This will give you a screen with maps available and wireless phone connectivity that will enable you to listen to songs without an AUX cord or even talk to the phone via Bluetooth.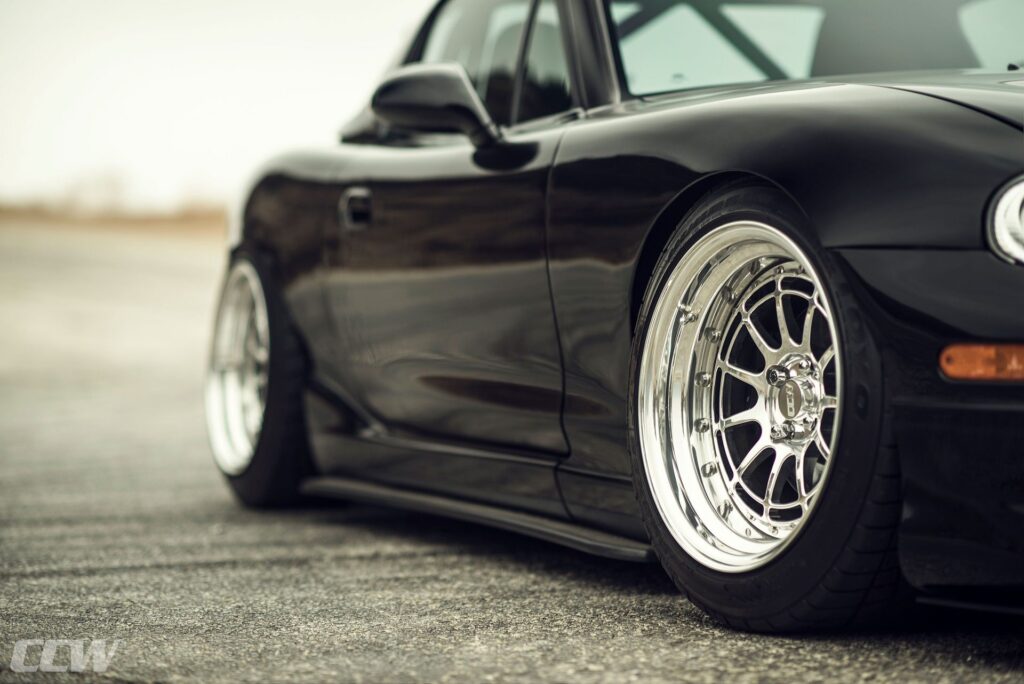 Swapping out the factory wheels for lightweight aftermarket options can significantly improve the MX-5's handling and overall performance. Lighter wheels reduce unsprung weight, resulting in better acceleration, braking, and steering response. Additionally, upgrading to high-performance tires further enhances grip and traction, maximizing the car's potential on both the road and the track.
Photo Credits: ccwheel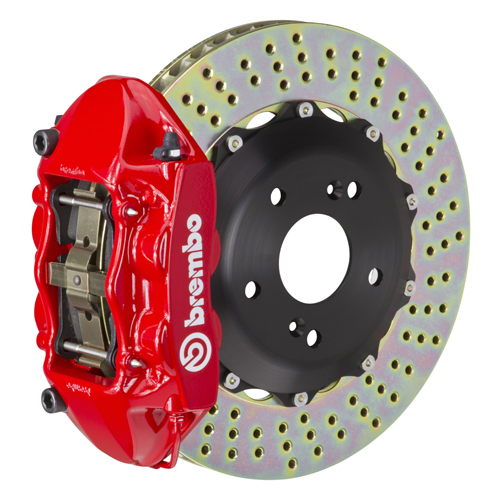 For those seeking enhanced stopping power, upgrading the MX-5's brakes is a worthwhile modification. Performance brake pads, slotted or drilled rotors, and stainless-steel brake lines can improve braking performance, reduce brake fade, and provide a more confident pedal feel. This is especially beneficial for spirited driving or track days.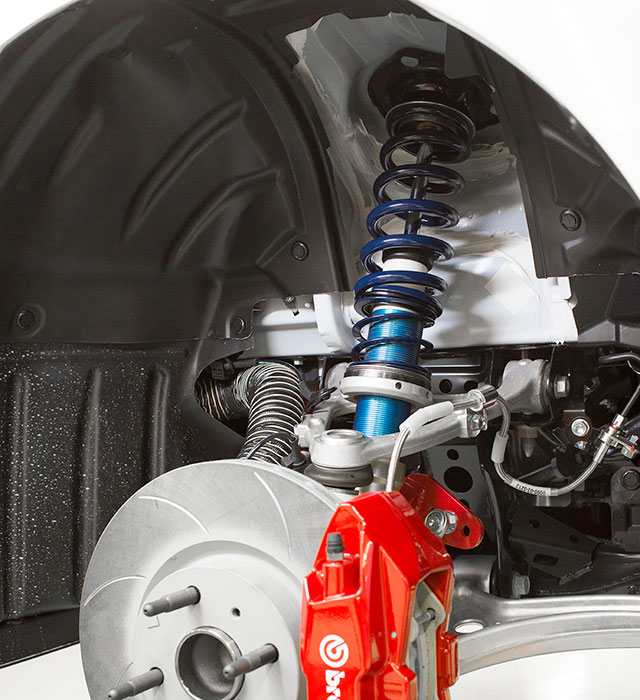 One of the most impactful modifications for the MX-5 is upgrading its suspension system. Lowering springs or coilovers can enhance the car's handling, reducing body roll and improving stability through corners. Additionally, a strut tower brace and sway bars can further enhance chassis rigidity, providing sharper turn-in response and overall improved handling dynamics.
Photo Credits: tomorrowstechnician.com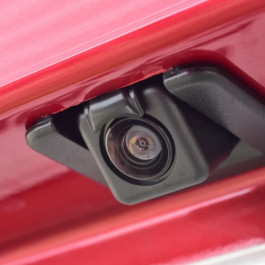 Reverse cameras greatly enhance safety, reduce the risk of accidents, and make parking and reversing maneuvers easier and more convenient. When the driver shifts into reverse, the camera activates, capturing real-time footage of the surroundings and displaying it on the screen, allowing the driver to see any potential obstacles, pedestrians, or vehicles that may be in the path.
This post was created with our nice and easy submission form. Create your post!